NEW CAIRO

A multinational company with grassroots principles. For Reedy Group, growing into an international corporation happened organically, always at the right time. The business, which started with one brand, has evolved with industry leaps and bounds since its establishment in the 70's, moving to be market leaders in various sectors: from cosmetics, to food, to wood paints, and, more recently, to land development. As each arm of its local and international enterprise expands, the Reedy Group maintains its leadership by continuously aligning itself to its founding principles, which have been passed down from one generation to the next. At the heart of this multinational company are family values, working towards the greater good for the greater Reedy Group family, which includes all its stakeholders, partners, customers and employees alike. Reedy Group have started companies in Egypt, Ghana, Ethiopia and the United States.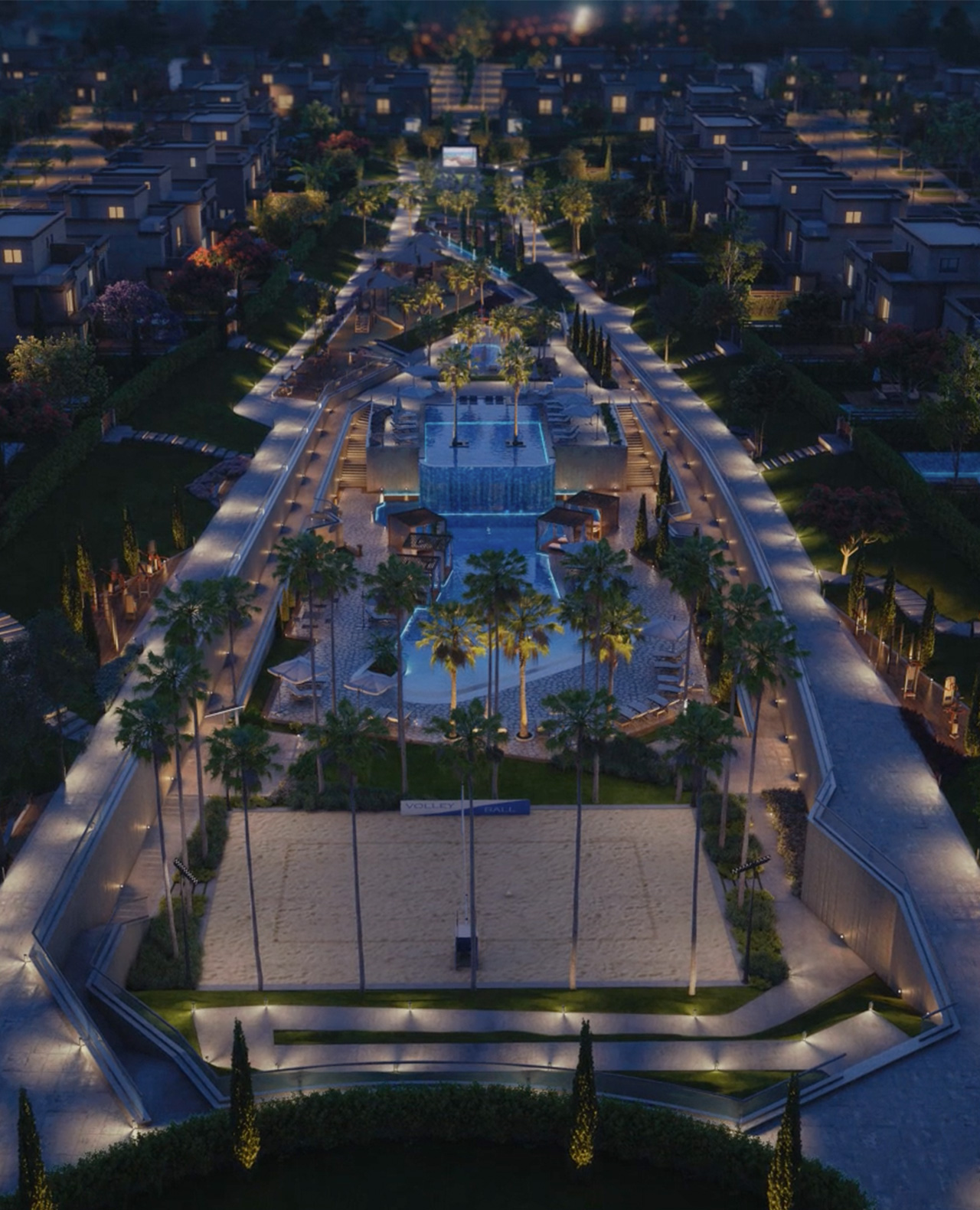 Facilities
AZZAR IS MORE THAN JUST A COMPOUND, IT IS A RESORT TO LIVE IN.
AZZAR New Cairo
Download Full Brochure
AZZAR Infinity
Download Full Brochure
Watch how amazing life could be at
AZZAR
SUBSCRIBE TO OUR NEWSLETTER!